Visit a Community-Minded Dentist Office in Paducah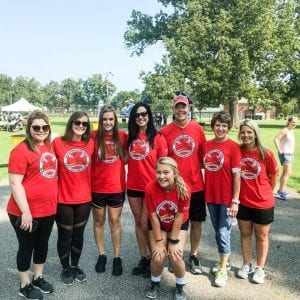 At White & White Family Dentistry; Dr. Kelvin L. White DMD, we feel strongly about serving our community to the best of our ability. In addition to providing high-quality dental and orthodontic services to the people of western Kentucky and southern Illinois, we stay involved in local charitable organizations. Below are just some of the ways we do this.
We have sponsored a juvenile diabetes walk for over 10 years.
We have participated in a local blood drive.
We sponsored a Walk for Water event for Water Mission.
We are collecting sandals for Starfish Orphan Ministry.
Call us at 270-355-7599 to ask about our community involvement in Paducah or to schedule your next appointment. We'll be happy to help!