Given all the things your teeth have done for you over the years, it's time to show them some love. This Valentine's Day, schedule a visit at our Paducah, KY practice to discuss cosmetic dentistry.
Below you will find three ways you could upgrade your smile.
1. Dental Veneers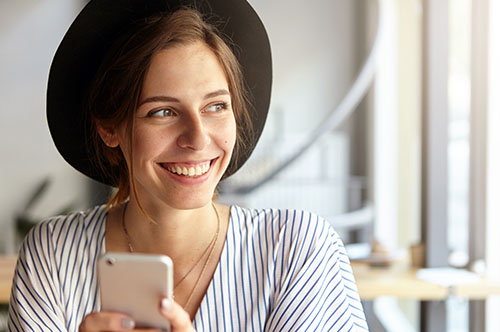 Veneers can be used to hide a number of problems. You can make your smile look brighter, straighter, and unbroken with a set of custom-made veneers. 
2. Professional Whitening
Teeth whitening products are available in many stores, but they are not going to deliver the deep-cleaning results you will get with professional whitening products.
3. Orthodontic Care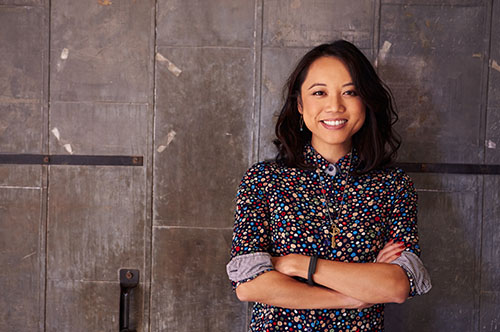 Create a straight smile in a couple ways by visiting us. Invisalign aligners give you a discreet solution for a crooked smile. Six Month Smiles are braces that target the teeth at the front of your mouth, so you can make a change in less time than traditional braces.
For an appointment in Paducah, KY, call White & White Family Dentistry today at 270-355-7599 or request an appointment online.